The Solea Laser Advantage
Our False Creek Dental Centre team wants to help ensure your dental experience with us is a productive, comfortable, and positive experience. The Solea laser allows our team to take some of the worries out of a trip to the dentist and help you look forward to your next visit.
Dental drills and injections aren't for everyone, and the good news is that Solea can enhance the traditional dental experience.
We're always looking for new ways to help our patients achieve their smile goals—schedule your next appointment and experience the Solea laser for yourself!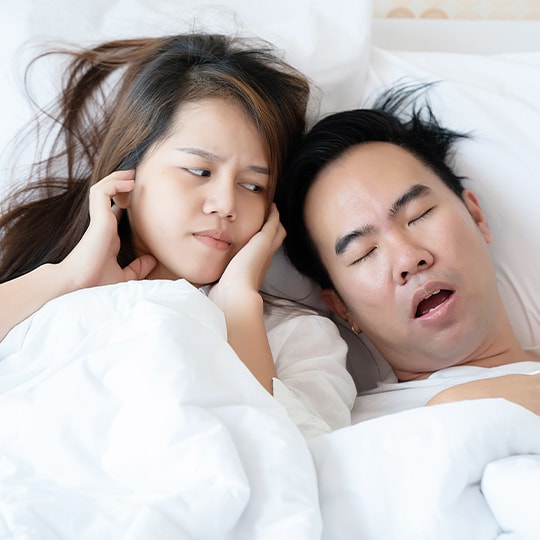 What Is Solea?
The Solea laser is an innovative all-tissue laser that can address both soft and hard tissue, differing from traditional lasers, which can only be used for soft tissue. We know life can get busy, and Solea allows us to complete most procedures efficiently without needing a follow-up appointment.
The Solea experience is all about making your dental experience as efficient as possible!
Drill-Free Cavity Treatment & More
The Solea laser is used for both hard and soft tissue, meaning it can be used on both your teeth and gums.
Standard hard tissue procedures can include:
Removing decay and cavities
Tooth preparations and fillings
Common soft tissue procedures can include:
Removing excess gum tissue
Crown lengthening
Treating canker sores or cold sores
Because of the anesthesia-free nature of Solea, you'll be able to get back to your day without that uncomfortable, numb sensation almost immediately following your procedure!
Benefits of Solea
Anxiety surrounding a visit to the dentist can be an all too common feeling for people worried about drills, needles, or anesthesia. Solea allows us to prioritize your comfort by removing these from the equation.
The Solea dental laser isn't just an excellent option for adults—it can also help kids warm up to their regularly scheduled dentist visits.
Snoring Treatment with the Solea Sleep Laser
Along with laser dentistry services, the Solea Sleep laser allows us to address and improve your snoring through 15-minute treatments. The Solea Sleep laser can help treat palatal snoring, which is the primary source of snoring in around 80% of people who snore.
Your Comfort Is Key
Solea allows our team to put your comfort, time, and oral health first. We strive to keep innovating to provide a comprehensive and informative dental experience. The Solea laser is a helpful tool that allows us to take the drills, needles, and anesthesia out of a visit to the dentist.
Contact us to schedule an appointment and experience Solea laser yourself!
Our Location
You can find us off Moberly Rd., right on the seawall. Our clinic is fully wheelchair accessible with a beautiful view of the water.

Our Address
676A Leg In Boot Square

Vancouver

,

BC

V5Z 4B4
Hours of Operation
Monday

:

9:00 AM

–

5:00 PM

Tuesday

:

9:00 AM

–

5:00 PM

Wednesday

:

9:00 AM

–

5:00 PM

Thursday

:

9:00 AM

–

5:00 PM

Friday

:

10:00 AM

–

4:00 PM

Saturday

:

Closed

Sunday

:

Closed
Schedule an Appointment